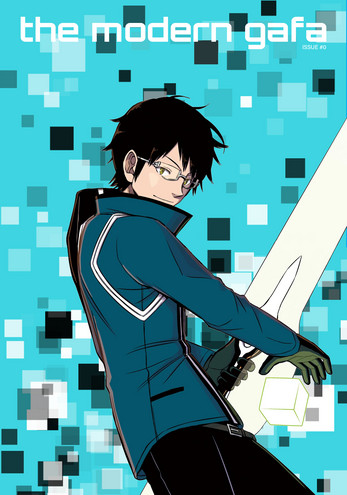 After suspending my blog at the end of May, I am back with an all-new my new experimental blog format: a digital magazine. Click
here
to download the 0th issue from itch.io or read on to hear more about this project.
I've thought about doing something like this for a while. For ages I've been kind of bored with the same old blog layout. Header image, intro paragraph, another image, another paragraph, etc. Plus not all images are best suited for that format. And a constant white background also left much to be desired.
So I finally ditched the blog layout and created something entirely new that gave me way more creative freedom. Here's some preview pages: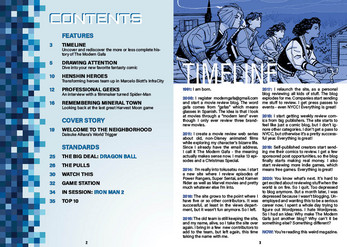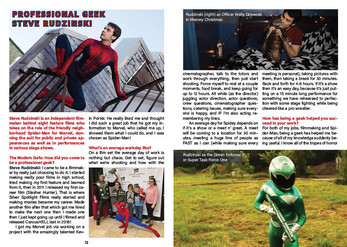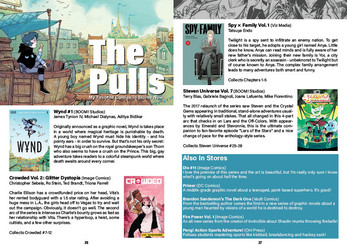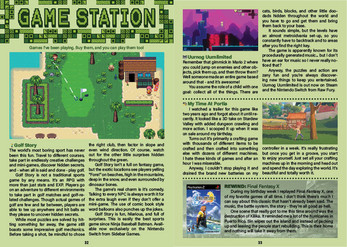 And it's been a lot of fun and I hope people enjoy it... if people don't enjoy it there won't be any more. So please send feedback!
Disclaimers:
1. Every single word in this issue was written by me - except for the interview of course.
2. Some but not all of the comics, games, and such that are reviews/discussed in this issue were provided to me courtesy their publishers. Opinions are my own.
3. The ads were placed simply because they made it feel more like a magazine. They're all free and other than one of them they were all done without the the company's knowledge. If this does become something more I may take out ad space later but for now it's just a fun thing I added. Also I made most of them and am pretty proud of a few.